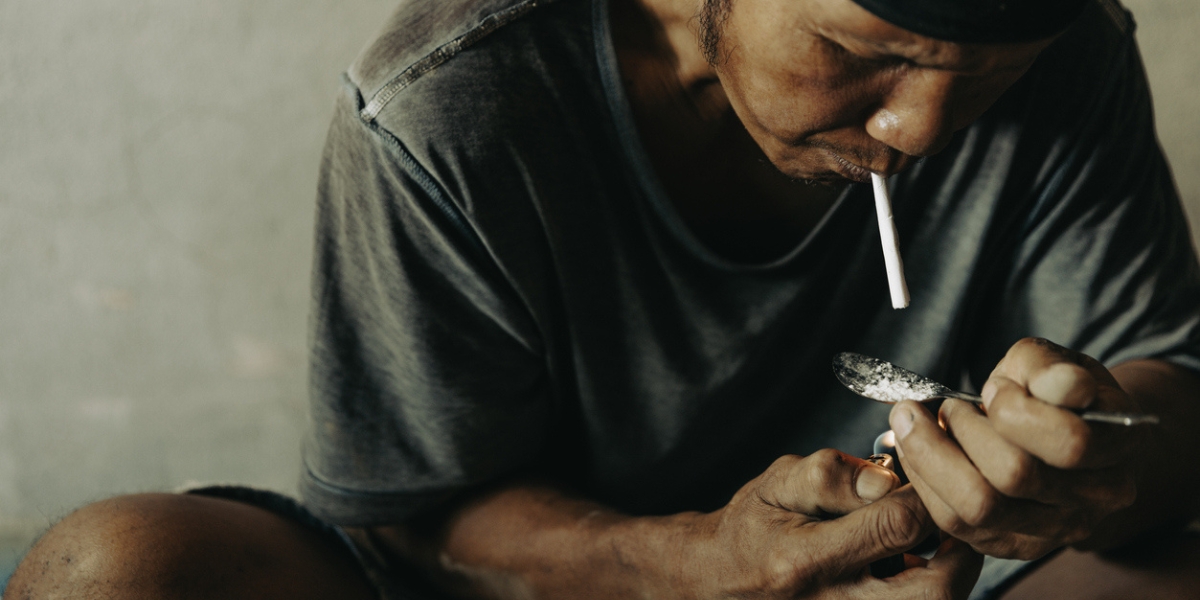 You've most likely heard about the drug called "crank." But you probably don't know what it is. Crank is slang for methamphetamine, commonly known as meth. In the Merriam-Webster dictionary, the specific definition is an impure form of crystal meth.
Crank or meth is a central nervous system stimulant that is highly addictive, and long-term crank users face dangerous consequences. The physical and mental health risks of meth abuse are severe, including overdose and addiction.
What Is Crank?
Crank is the street name for methamphetamine or meth. Other street slang names include ice, Christina, cookies, dunk, scooby snacks, rocket fuel, and cotton candy.
Crank can be smoked, snorted, injected, or swallowed in a pill. People commonly sell it as a white powder or capsule. Crank users say it has a bitter taste. Crystal meth is solid and resembles pieces of glass or shiny white rocks.
Crank's high wears off fast, so people often take multiple doses in a "binge and crash" pattern. Sometimes people use meth repeatedly over several days, known as a "run," where they don't eat or sleep.
Meth is a potent drug classified as a Schedule II stimulant because of its high potential for addiction. Criminals make meth illegally in makeshift meth labs like motel rooms, garages, sheds, cars, and several buildings in the United States. Doctors rarely prescribe medical methamphetamine, but they sometimes prescribe Desoxyn, which treats attention deficit hyperactivity disorder (ADHD).
The Dangers of Using Crank
People using crank may experience seizures because the drug causes increased body heat, elevated blood pressure, and an accelerated heart rate. These seizures are a symptom of methamphetamine overdose, and the person needs urgent medical attention to avoid a fatal overdose. Additionally, crank contains numerous toxic chemicals that can cause a wide range of health issues.
Crank vs Cocaine
Methamphetamine and cocaine are among the most abused drugs worldwide. They are both stimulants with similar effects but significantly differ in how they work. Their main difference is methamphetamine comes from plants, and cocaine is man-made.
Although both drugs cause changes in the user's brain, chronic crank use worsens memory and attention more than cocaine. Crank takes 12 hours for half to leave the body, while cocaine just takes 1 hour to leave the body.
Short-Term Effects of Crank
The short-term effects of crank are similar to other stimulants like cocaine or amphetamines like Adderall. These effects include:
An intense euphoric rush
Decreased appetite or not eating at all
Not sleeping
Increased blood pressure
Fast breathing
Rapid or irregular heartbeat
Increased amount of physical activity, like not staying still or talking for hours
High body temperature
Violent behavior
Long-Term Effects of Crank
Struggling with a long-term crank addiction can severely affect your brain's ability to function. Brain studies on chronic meth users show changes in areas of the brain linked to memory and emotion. It also revealed its impact on a person's decision-making and forming habits.
Long-term meth users have problems understanding, thinking, learning, and remembering. They also show psychotic symptoms that can last for months or years after a person has quit.
Long-term health effects of methamphetamine include:
Meth addiction
Severe weight loss
Serious dental issues such as meth mouth or crank mouth
Skin sores from scratching
Heart problems
Paranoia
Mood swings
Hallucinations, sensing or seeing something that isn't real
Delusions
Memory loss
Insomnia
Anxiety
Changes in brain function
Confusion
Psychosis
Crank and Meth Detox
Meth is highly addictive, and withdrawal symptoms occur as soon as you stop using it. The drug's psychological effects can be just as harmful or worse than its physical withdrawal symptoms.
Crank withdrawal symptoms include:
Depression
Weakness
Fatigue
Anxiety
Extreme body temperature changes
Nausea
Muscle cramps
Insomnia, or an inability to sleep
Loss of coordination
Fluttering or pounding heart rate
Get Help for Your Addiction to Crank
Nobody uses crank for fun now and then. Crank addiction happens fast; before a person notices, their habit seems permanent. But compassionate and effective help is available. White Oak Recovery Center provides substance abuse treatment that allows you to live a life free from substance abuse after rehab.
Our treatment programs develop customized treatment plans for every patient. We ensure our treatment plans are tailored to meet your unique needs and allow you to heal and recover.
Our evidence-based addiction treatment therapies are structured in the Matrix Model. They include cognitive-behavioral therapy (CBT), family therapy, 12-step facilitation therapy, and many others to experience healing rooted in scientific research.
White Oak Recovery Center's licensed and accredited staff are dedicated to every resident's personal recovery journey. If you or someone you love has a methamphetamine addiction, reach out today.
White Oak Recovery Center's caring treatment specialists are eager to take your call and help you stay rooted in recovery for life. They are committed to helping you find your path to long-lasting recovery.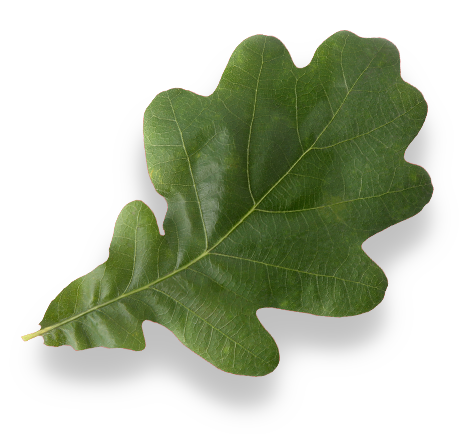 Am I covered for addiction treatment?
Your insurance may cover treatment. Call now for an entirely free and confidential assessment. Recovery starts with a phone call.
Sources:
Medical Disclaimer:
White Oak Recovery Center strives to improve the lives of people suffering from substance use disorders and co-occurring mental health conditions with simplified, fact-based content about addiction, prescription medications, illicit drugs, behavioral health disorders, treatment program options, and their related topics.

The information we provide is researched, cited, edited, and reviewed. The material we publish is for informational purposes only and is not a substitute for medical advice, diagnosis, or treatment. It should not be used in place of the advice of your physician or other qualified health providers. Always seek your physician's advice with any questions or concerns. Please call 911 immediately if you believe you are experiencing a medical emergency.