About White Oak Recovery Center
White Oak Recovery Center provides personalized treatment tailored to an individual's needs, fostering lasting and meaningful recovery by healing the core of one's addiction— surpassing long-term sobriety and allowing a fresh start in a life of recovery.
White Oak Recovery Center is dedicated to quality, individualized treatment with high standard patient care. Our passionate staff members are devoted to cultivating a nurturing, family environment where residents feel safe, supported, and empowered. We honor our commitment to ethics by building trust with every resident and their loved ones through honesty, dignity, and respect.
Our mission at White Oak Recovery Center is to transform lives impacted by addiction and co-occurring mental health conditions through custom-tailored, evidence-based treatment to achieve a happy, healthy life rooted in recovery.
Custom-Tailored Treatment
At White Oak Recovery Center, we understand every person has a unique path to recovery. We develop intensive, highly individualized treatment plans catered to helping you heal and begin a meaningful recovery journey. Our compassionate addiction professionals work closely with you to identify and manage potential obstacles during treatment and customize your care plan to avoid setbacks. At WORC, we believe effective treatment needs an individualized approach because not every therapy works for every person.
Transformative Treatment Programs
White Oak Recovery Center uses comprehensive, evidence-based treatment programs to ensure the most effective treatment is provided. Our on-site medical detox program is your first step toward recovery, guaranteeing your comfort and safety with 24-hour medical care to alleviate your withdrawal symptoms. We provide dual diagnosis treatment addressing common co-existing mental health conditions that accompany substance use disorders to treat underlying issues and trauma. Additionally, when necessary, we incorporate our medication-assisted treatment to improve rehabilitation outcomes for struggling residents after meticulously assessing the patient's circumstances and needs.
Evidence-Based Psychotherapies
White Oak Recovery Center's behavioral treatment therapies for substance use disorders and co-occurring mental health conditions are rooted in scientific evidence and based on medical research. Our behavioral therapies, such as cognitive-behavioral therapy (CBT) support relapse prevention by equipping residents with the tools to overcome triggers and successfully use learned coping strategies. Our trauma-based care, such as eye movement desensitization and reprocessing (EMDR), helps treat psychological trauma and negative life experiences. We also provide family therapy and 12-step facilitation to confirm that you are far from alone in your struggle and overcome shame and negative thoughts.
Licensed Multidisciplinary Professionals
White Oak Recovery Center has an expert team of dedicated professionals that is fully licensed, accredited, and experienced in addiction medicine and substance use disorder treatment. Our skilled team understands the pain of suffering from addiction and stays closely involved with you during each step of treatment to surround residents with support and promote a new sense of purpose. Every member of our clinical and medical staff is passionate and devoted to each resident's individual care, focusing on each person's specific needs and investing in your well-being to help you develop a strong foundation from which you can live free from drugs and alcohol. Your lasting recovery is their mission.
White Oak Recovery Center's serene residential facility allows you to focus on healing in a peaceful environment with luxurious and homey amenities. Our private and shared bedrooms have flat-screen TVs, including the living rooms and den, a small, private mini golf course, exercise and recreational space, and a shaded outdoor lounge area. You will also enjoy frequent outings and excursions such as kayaking, hiking, paddleboarding, and visiting the Santa Monica Pier, the beach, and Universal Studios while still having room for personal time. Our recreational therapies, such as meditation and art therapy, enrich your treatment experience— evolving your mind and spirit. Additionally, we provide healthy, chef-catered meals with special dietary accommodations featuring pescatarian, vegetarian, low-carb, high-protein, and gluten-free diet plans.
White Oak Recovery Center is licensed by the California Department of Health Care Services and accredited by the Joint Commission. The Joint Commission is the global leader in healthcare accreditation and the nation's oldest and largest standard-setting non-profit healthcare organization.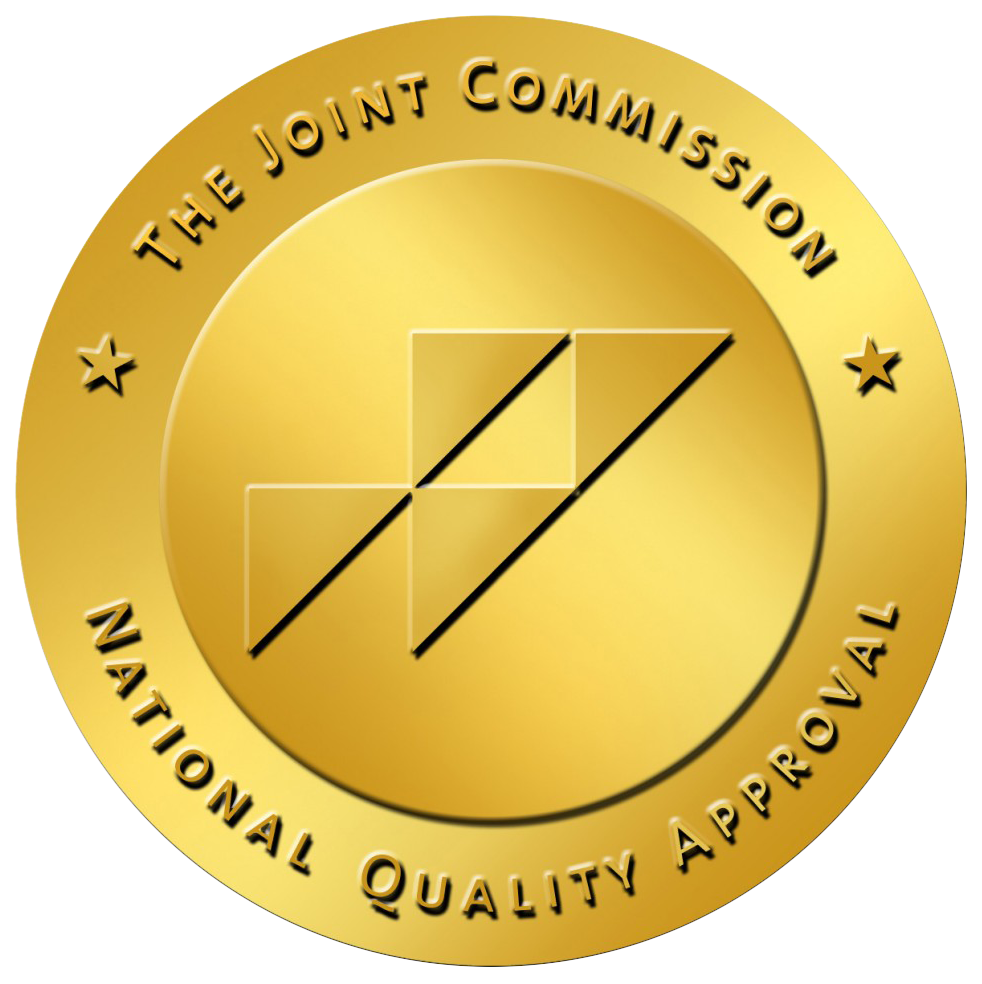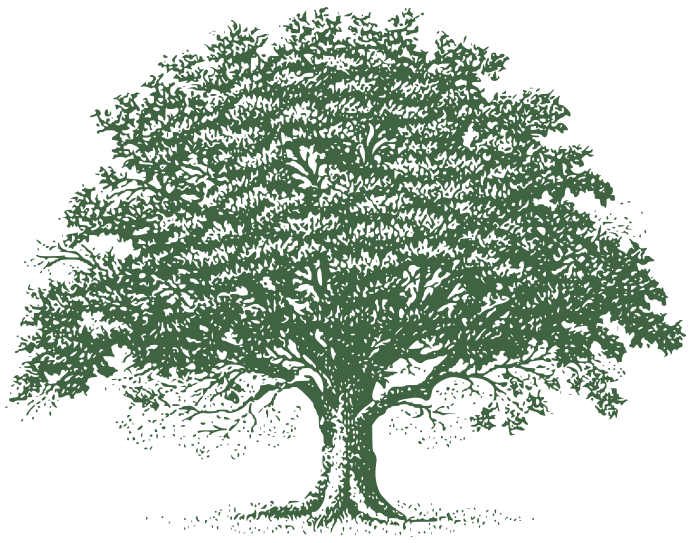 The white oak tree was chosen as our name and inspiration due to its remarkable ability to grow deep roots and notably strong branches.

The deep roots and sturdy branches of the white oak tree provide its strength and durability. It supplies nourishment by producing acorns, the most valuable food source for wildlife.

Like the white oak tree, your journey of healing and recovery with White Oak Recovery Center will provide a place of nourishment and strength, allowing you to deepen your emotional, physical, and spiritual roots and build resilience to life's challenges.