Ketamine is a dissociative drug that is similar to phencyclidine or PCP. Its short-term euphoric and dissociative effects have made it a popular recreational drug with street names like "K" and "special K."
Small doses of ketamine make you feel detached from reality with feelings of happiness. Users call this state "k-land." With high doses of ketamine, users experience hallucinogenic effects and cannot move. This is called a "k-hole."
What Does a K-Hole Feel Like?
A k-hole is a dissociative state in which you feel a mind and body disconnection, and it is difficult to move. You have sensations of floating, vivid dreams, severe disorientation, and delirium. Some people felt this feeling was likened to a near-death experience or an out-of-the-body experience.
Falling Into a K-Hole
Falling into a k-hole is a side effect of taking too much ketamine. You fall into a deep state of detachment from reality, become immobilized, and continue to feel disconnected until you come out of it.
Ketamine abuse effects include symptoms of psychosis, agitation, and paranoia. But because ketamine is often mixed with other substances, like alcohol and cocaine, the misuse effects become unpredictable.
How Long Does a K-Hole Last?
The physical effects of a k-hole can last from 10 to 90 minutes. How long the k-hole last depends on the method of ketamine use— injecting, snorting, or smoking.
Overdose of Ketamine
Ketamine overdoses are uncommon, but when they do occur, the symptoms are similar to a PCP overdose, although the side effects of ketamine resolve quicker. Ketamine overdose signs depend on the dose and can be spotted if the user experiences a loss of consciousness.
Symptoms most unique to a ketamine overdose include:
Respiratory depression, a breathing disorder characterized by slow and shallow breaths
Low blood pressure
Slow heart rate
Heart attacks
Seizures
Coma
The medical approach to treat ketamine overdoses becomes more complicated in severe cases where users are mixing ketamine with other drugs. Nonetheless, the risk of death associated with ketamine is high.
Using ketamine when you have cardiovascular conditions can cause dangerous outcomes. Ketamine stimulates your nervous system, increasing your heart rate and blood pressure. Therefore, ketamine users with heart disease or hypertension are at increased risk for a stroke.
Ketamine Abuse Treatment
Acute and chronic ketamine misuse can cause many long-term effects, including depression and memory loss, cognitive issues, abdominal pain, known as "k-cramps," and urinary tract dysfunction. The National Institutes of Health have reported withdrawal symptoms in 53% of ketamine users, including fatigue, hostile behavior, and anger.
At White Oak Recovery Center, we provide medical detox or medically assisted detox to get every patient safely through withdrawal, surrounded by around-the-clock medical care and compassionate support.
AT WORC, our evidence-based drug and alcohol residential inpatient treatment center, provides customized, comprehensive treatment plans for every resident— focused on your needs, goals, and circumstances.
White Oak Recovery Center's evidence-based therapies include dual diagnosis, cognitive behavioral therapy (CBT), dialectical behavior therapy (DBT), EMDR, 12-step facilitation, motivational enhancement, relapse prevention therapy, and various recreational therapies. We offer several other treatments depending on your needs and provide access to a psychiatrist if needed.
Overcoming addiction is possible. A meaningful life rooted in recovery awaits. Reach out to one of our caring treatment specialists today.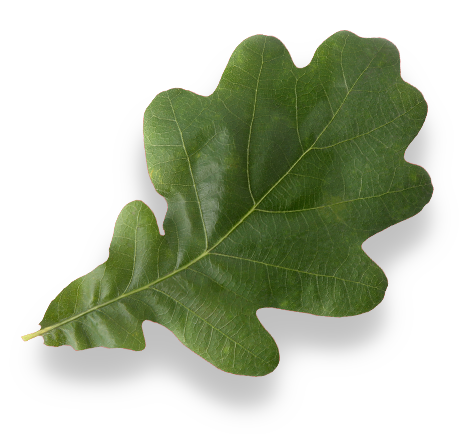 Am I covered for addiction treatment?
Your insurance may cover treatment. Call now for an entirely free and confidential assessment. Recovery starts with a phone call.
Sources:
Medical Disclaimer:
White Oak Recovery Center strives to improve the lives of people suffering from substance use disorders and co-occurring mental health conditions with simplified, fact-based content about addiction, prescription medications, illicit drugs, behavioral health disorders, treatment program options, and their related topics.

The information we provide is researched, cited, edited, and reviewed. The material we publish is for informational purposes only and is not a substitute for medical advice, diagnosis, or treatment. It should not be used in place of the advice of your physician or other qualified health providers. Always seek your physician's advice with any questions or concerns. Please call 911 immediately if you believe you are experiencing a medical emergency.