Tianeptine is known as Zaza, Tianna, TN, Red, and Pegasus, but its most popular name is "gas station heroin." Tianeptine is not approved by the U.S. Food and Drug Administration (FDA).
The FDA has warned consumers about tianeptine's severe health risks and has taken further action to protect people from this dangerous substance. They issued warning letters to companies illegally selling and marketing tianeptine products as dietary supplements and sent out import alerts to help prevent it from entering our borders.
In the United States, poison control center cases involving tianeptine have increased from 11 total cases between 2000 and 2013 to 151 in 2020. People are turning to tianeptine as an opioid alternative and having difficulty stopping and experiencing withdrawal symptoms.
What Is Gas Station Heroin?
Dubbed 'gas station heroin,' tianeptine is sold over the counter at convenience stores and gas stations across the United States. This drug, known as Zaza, Tianna, TD, Red, and Pegasus, is sold as a dietary supplement but produces opioid-like effects and does not contain a single dietary ingredient to qualify as such.
Tianeptine Side Effects
The side effects from abusing or misusing tianeptine include:
Nausea and vomiting
Agitation
Confusion
Drowsiness
Sweating
Rapid heartbeat
High blood pressure
Slowed or stopped breathing
Coma
Death
Kentucky Stops the Sale of Gas Station Heroin
On March 23, 2023, Gov. Andy Beshear signed an emergency regulation labeling all products containing tianeptine as a Schedule I controlled substance.
"Today, Kentucky became a safer place. Until now, someone looking for a heroin-like high could walk into certain places or buy this harmful product online. We're committed to protecting Kentuckians from this kind of harm, and if someone is struggling with abuse, we're here to help." the governor said after he signed the regulation in Frankfort, Ky.
Tianeptine Addiction Treatment
According to medical journals, people with a history of opioid use disorder or dependence may be at an increased risk for abusing tianeptine. If you or a loved one is struggling with opioid addiction or tianeptine abuse, compassionate, evidence-based addiction treatment is available.
White Oak Recovery Center is an inpatient treatment center with a team of licensed and experienced professionals that ensures every resident receives genuine, personalized care. They are devoted to each patient's recovery and committed to providing the coping skills and tools to live a substance-free life.
At WORC, our nurturing, family environment allows residents to heal and feel safe— fostering meaningful, life-long recovery.
Our treatment specialists are eager to help. Reach out now for a fresh start and a life rooted in recovery.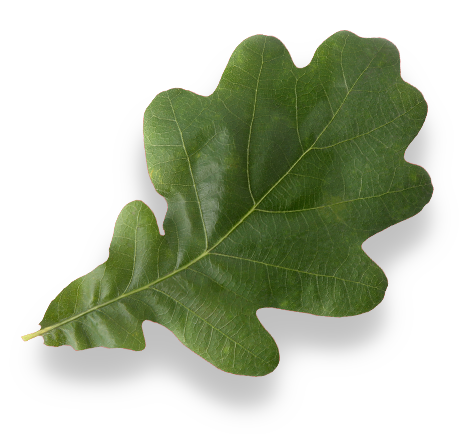 Am I covered for addiction treatment?
Your insurance may cover treatment. Call now for an entirely free and confidential assessment. Recovery starts with a phone call.
Sources:
Medical Disclaimer:
White Oak Recovery Center strives to improve the lives of people suffering from substance use disorders and co-occurring mental health conditions with simplified, fact-based content about addiction, prescription medications, illicit drugs, behavioral health disorders, treatment program options, and their related topics.

The information we provide is researched, cited, edited, and reviewed. The material we publish is for informational purposes only and is not a substitute for medical advice, diagnosis, or treatment. It should not be used in place of the advice of your physician or other qualified health providers. Always seek your physician's advice with any questions or concerns. Please call 911 immediately if you believe you are experiencing a medical emergency.