Despite the drug's name, cheese heroin has no cheese in it, but drug dealers are always trying to develop new and inventive ways to increase a drug's appeal. The name helps downplay the harm and stigma. There are always new chemicals and combinations of old ones that drug enforcement must tackle with these new drugs.
The Dallas Police Department has identified cheese heroin, a new highly addictive and dangerous drug, in several middle schools and high schools in the Dallas area. It is typically packaged in small baggies like zip locks or small, folded papers to create something used for carrying a powder drug.
Abusing prescription medications as a gateway to using heroin is a significant concern to public health officials and law enforcement. Another concern is the abuse of cheese heroin, which is easily made with Mexican black tar heroin and over-the-counter pain relievers that have been encountered in many areas of Dallas.
What Is Cheese Heroin?
Cheese heroin, or the "cheese" drug, is a mix of black tar heroin and crushed Tylenol PM tablets. The name comes from the parmesan cheese consistency of the substance.
The Drug Enforcement Administration (DEA) tested 15 cheese heroin samples seized in Dallas, Texas. The average amount of heroin in the samples was 2%, 95% was acetaminophen or over-the-counter pain relievers, and 5% was diphenhydramine HCL, an antihistamine to treat allergies and the common cold.
How Much Does Cheese Heroin Cost?
Cheese heroin can be bought from a drug dealer for as little as ten dollars a gram. A single dose or "bump" usually costs around two dollars.
Cheese Heroin Effects
The effects of cheese heroin use include:
Drowsiness
Euphoria
Sleepiness
Fatigue
Confusion and disorientation
Hunger
Symptoms of Withdrawal
Withdrawal symptoms can start within a few hours after using cheese heroin, with symptoms including:
Chills
Headache
Nausea and vomiting
Muscle pains, contractions, and spasms
Anxiety
Agitation, or uneasiness
Cheese Heroin Overdoses
Heroin is a deadly drug, and the "cheese" version of heroin has additional ingredients that worsen the user's symptoms. Heroin and over-the-counter cold medicines are central nervous system (CNS) depressants, increasing the risk of respiratory arrest. Respiratory arrest or depression is shallow or unsuccessful breathing, causing the user not to get enough oxygen, leading to death.
Heroin Addiction Treatment
Long-term use of any type of heroin causes physical dependence and addiction. And just like any heroin addiction, cheese heroin addiction requires professional help to increase the likelihood of recovery from the struggle of substance abuse.
Many people try to quit on their own and struggle. This is not only difficult but dangerous. White Oak Recovery Center provides medically supervised heroin detox and addiction treatment with an evidence-based, patient-focused approach.
At WORC, our compassionate medical professionals and addiction specialists work with you to create a tailored treatment plan fostered to equip you with the unique coping skills and tools you need for a lasting recovery.
Let us help you get on track to live a fulfilling life in recovery. Our treatment specialists are eager to speak with you. Reach out now.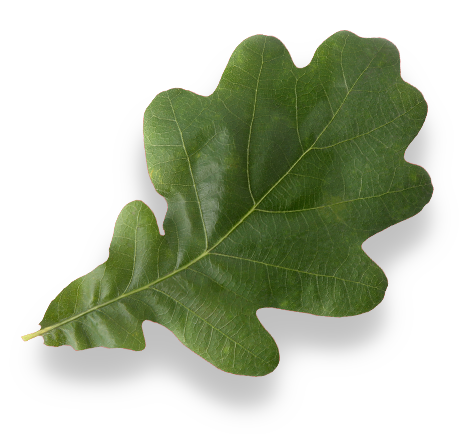 Am I covered for addiction treatment?
Your insurance may cover treatment. Call now for an entirely free and confidential assessment. Recovery starts with a phone call.
Sources:
Medical Disclaimer:
White Oak Recovery Center strives to improve the lives of people suffering from substance use disorders and co-occurring mental health conditions with simplified, fact-based content about addiction, prescription medications, illicit drugs, behavioral health disorders, treatment program options, and their related topics.

The information we provide is researched, cited, edited, and reviewed. The material we publish is for informational purposes only and is not a substitute for medical advice, diagnosis, or treatment. It should not be used in place of the advice of your physician or other qualified health providers. Always seek your physician's advice with any questions or concerns. Please call 911 immediately if you believe you are experiencing a medical emergency.