DSM-5 11 Criteria for Substance Use Disorders

The Diagnostic and Statistical Manual of Mental Disorders, fifth edition, or the DSM-5, is the medical standard based on decades of research for classifying and diagnosing mental health problems, such as substance use disorders (SUD). The DSM-5 outlined 11 criteria for addiction.
What Are the DSM-5's Addiction Criteria?
The American Psychiatric Association (APA) developed DSM-5's 11 criteria for substance use disorders to identify and diagnose SUDs. These 11 criteria, according to criteria type, include:
Impaired control over drug and alcohol use:
Using larger amounts longer

You are consuming the substance for longer periods of time and in more significant amounts than intended.
Repeated attempts to quit and control use

You are determined to stop or cut down and have been unsuccessful.
Much time is spent using

You are spending a lot of time getting, using, and recovering from substance use.
Cravings

You are feeling a pressuring desire to use.
Social impairment:
Neglected major roles to use

Substance use is affecting your major life responsibilities, such as school, work, or home.
Social and interpersonal problems related to use

You continue to use regardless of severe social and interpersonal issues.
Activities are given up to use

You stop participating in social, work, or recreational activities because of your substance use.
Risky use:
Hazardous Use

You are using in unsafe places.
Physical and psychological problems related to use

You are persistently using despite knowing it causes phycological and physical issues.
Medical:
Tolerance

You continue to need higher doses of the substance to achieve the desired effect because the typical amount has less effect.
Withdrawal

You experience withdrawal symptoms that happen when your substance use decreases. This is when people usually seek out the substance to alleviate the symptoms.
DSM-5 Definition of a Substance Use Disorder
The DSM-IV and DSM-5's criteria for substance use orders are two or more criteria above in 12 months. Therefore, if you have experienced any 2 of the 11 criteria, according to the DSM-5, you have a mild substance use disorder. If you have experienced 4 or 5 criteria, you have a moderate substance use disorder, and six or more is classified as a severe SUD.
Evidence-Based Substance Use Disorder Treatment
If you or a loved one is struggling with a substance use disorder, whether it's a substance-induced disorder referring to the immediate effects of addiction like withdrawal or a substance-related disorder that persists after withdrawal, White Oak Recovery Center can help.
WORC has a comprehensive dual diagnosis and medication-assisted treatment program that addresses all aspects of our patient's addiction. And with our compassionate, licensed, and expert staff, White Oak Recovery Center ensures that each patient receives genuine, personalized care.
Our evidence-based, patient-focused residential treatment center is the ideal place to give yourself a real chance at a life in recovery.
Reach out now to speak with one of our caring treatment specialists. They are eager to help.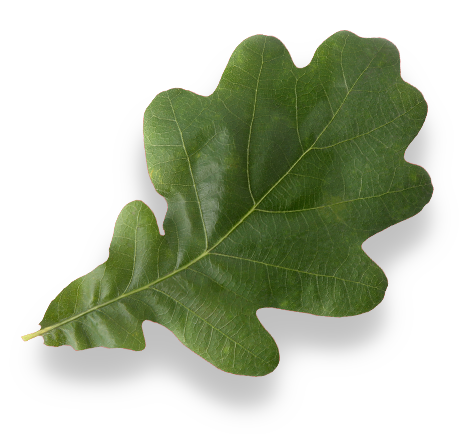 Am I covered for addiction treatment?
Your insurance may cover treatment. Call now for an entirely free and confidential assessment. Recovery starts with a phone call.
Sources:
Medical Disclaimer:
White Oak Recovery Center strives to improve the lives of people suffering from substance use disorders and co-occurring mental health conditions with simplified, fact-based content about addiction, prescription medications, illicit drugs, behavioral health disorders, treatment program options, and their related topics.

The information we provide is researched, cited, edited, and reviewed. The material we publish is for informational purposes only and is not a substitute for medical advice, diagnosis, or treatment. It should not be used in place of the advice of your physician or other qualified health providers. Always seek your physician's advice with any questions or concerns. Please call 911 immediately if you believe you are experiencing a medical emergency.