Rooted In Recovery
White Oak Recovery Center is committed to transforming lives impacted by addiction through custom treatment tailored to your individualized needs for meaningful, lasting recovery.
Evidence-Based Addiction Treatment
At White Oak Recovery Center, our residential treatment facility provides intensive, individualized, and entirely customizable treatment plans to meet your evolving needs and create the foundation for lifelong recovery from drug and alcohol addiction.
Verify your insurance, it may cover the cost of treatment



We specialize in treating the roots of addiction to heal the whole person, not just the substance abuse.
ABOUT US
What Can I Expect From Residential Treatment?
Why Choose White Oak Recovery Center?
I Need Help For A Loved One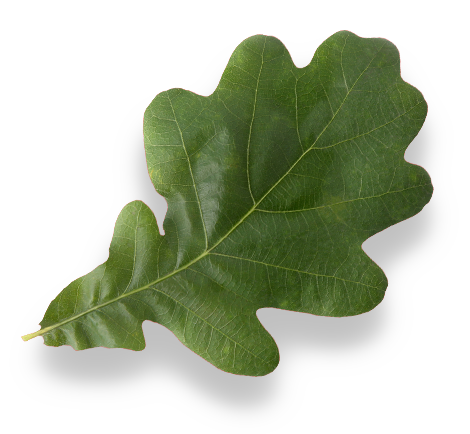 How Do We Start the Admissions Process?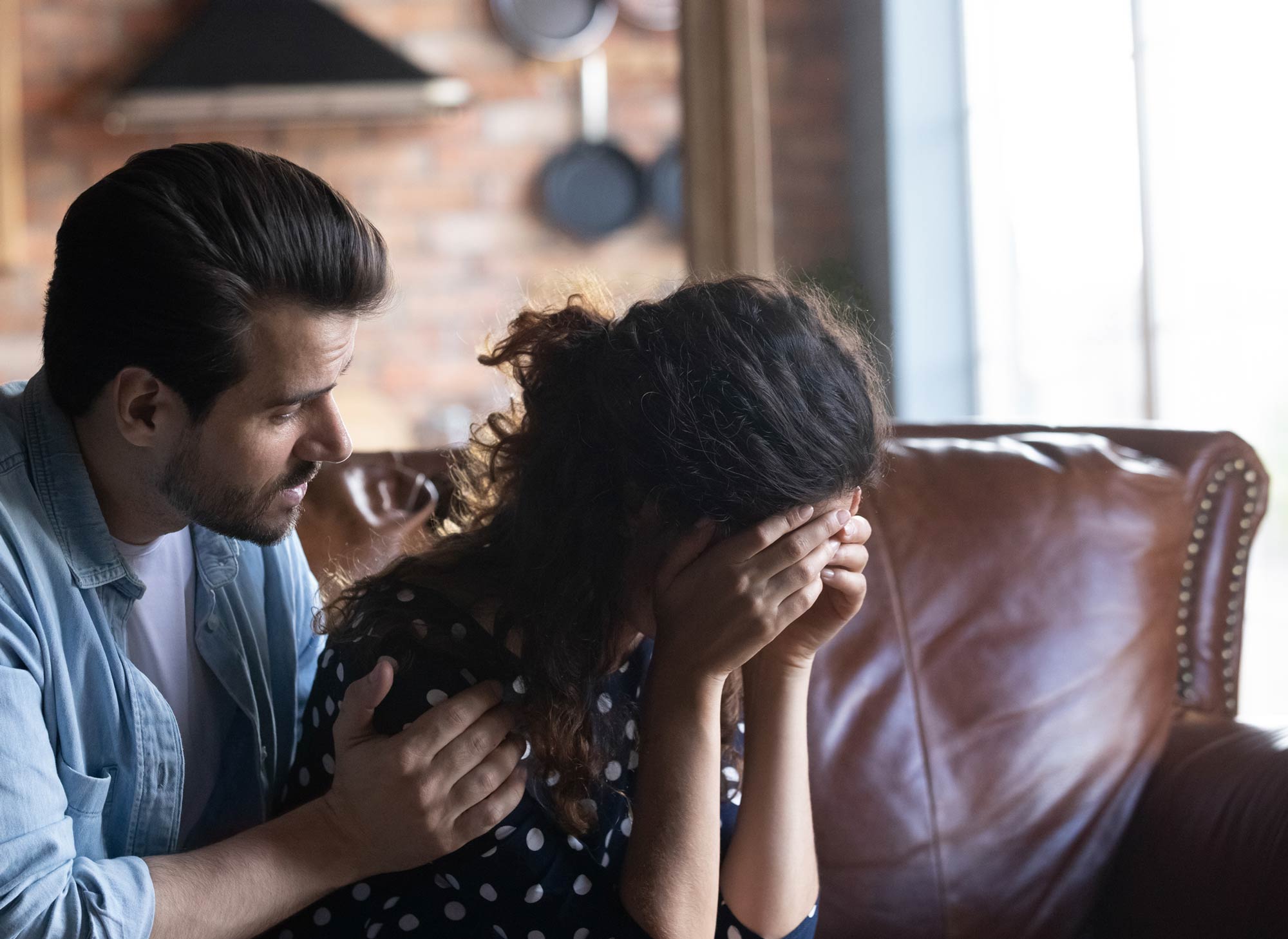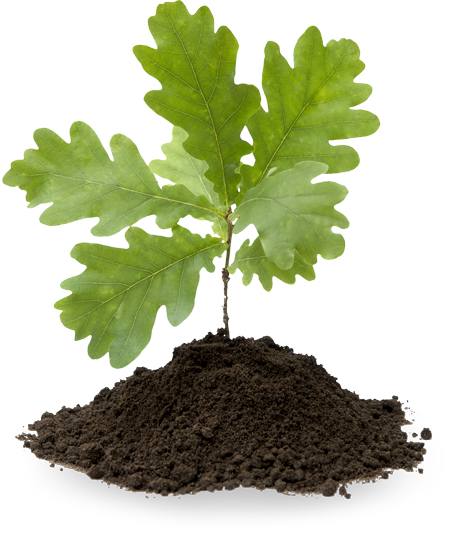 Where a seed of recovery takes root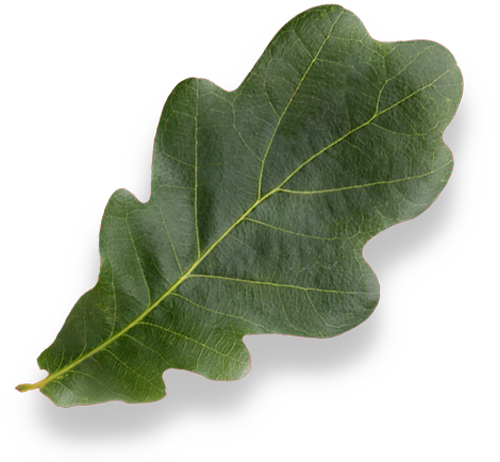 White Oak Recovery Center is a beautiful private property in the valley of Los Angeles, surrounded by California's stunning mountains and beaches. Our three-bedroom facility offers highly individualized treatment in a supportive, peaceful setting with a family atmosphere and the option of a private or shared bedroom.
Questions About White Oak Recovery Center?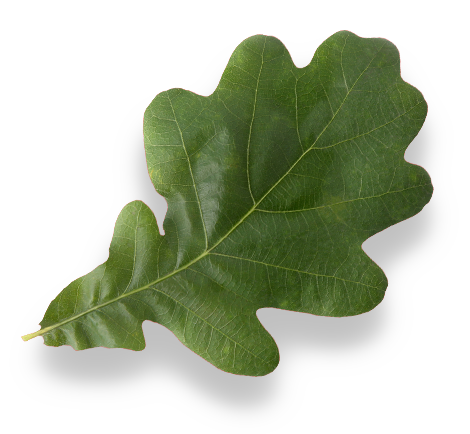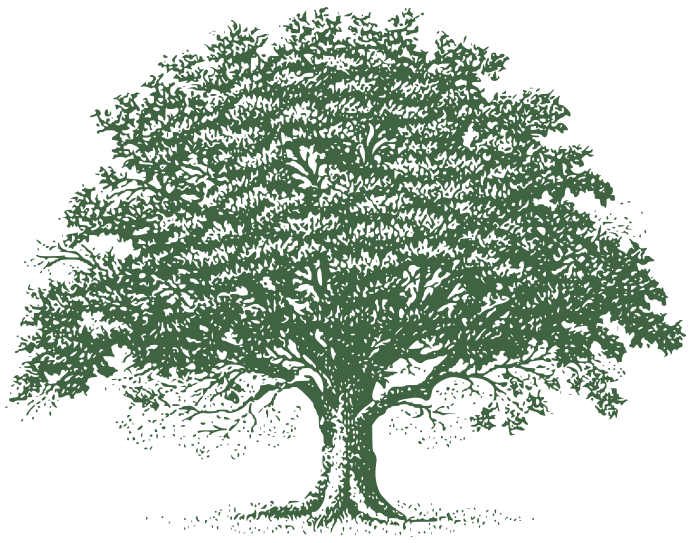 The white oak tree was chosen as our name and inspiration due to its remarkable ability to grow deep roots and notably strong branches.

The deep roots and sturdy branches of the white oak tree provide its strength and durability. It supplies nourishment by producing acorns, the most valuable food source for wildlife.

Like the white oak tree, your journey of healing and recovery with White Oak Recovery Center will provide a place of nourishment and strength, allowing you to deepen your emotional, physical, and spiritual roots and build resilience to life's challenges.