Insurance May Cover the Cost of Treatment
Take the First Step Towards Lasting Recovery.
‍Call Now to Speak About Your Treatment Options. Call Now
Why Choose White Oak Recovery Center?
Our mission is to change lives by finding meaningful and lasting freedom from addiction. Our passionate medical professionals work with you to create an individualized treatment plan based on comprehensive evaluations and your collaboration.
Medical Detox and Evidence-Based Addiction Treatment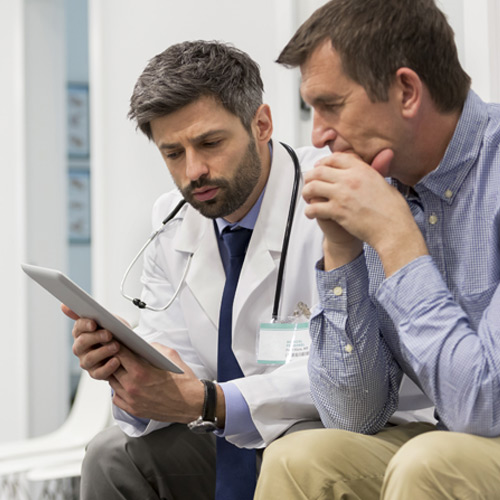 Medical Detox
Program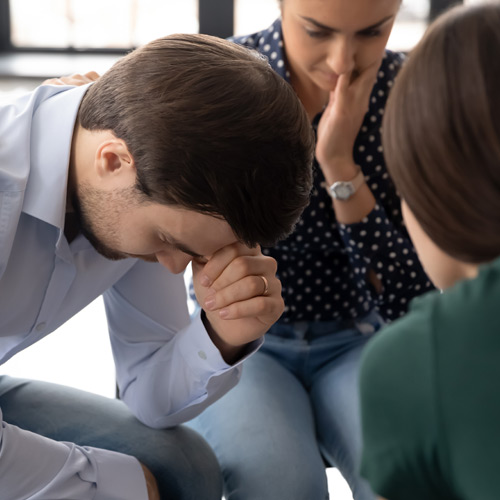 Residential Treatment
Program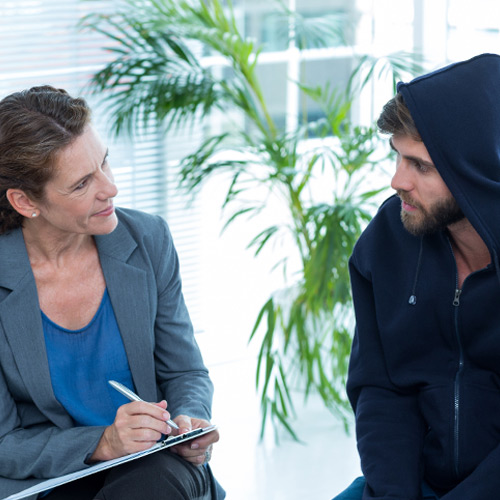 Medication-Assisted
Treatment Program

Take the First Step Towards Meaningful Recovery
‍
24-Hour Care
Safe and Comfortable Healing Environment Staffed by Skilled and Compassionate Medical Professionals and Therapists

Custom-Tailored Addiction Treatment Plans That Promote Lasting Recovery

Private Serene Facility With Flat-Screen TVs in Each Room Surrounded by a Therapeutic and Supportive Family Environment

Licensed by the California Department of Healthcare Services and Joint Commission Accredited